Prof. Dr. Gottfried Boehm
Emeritus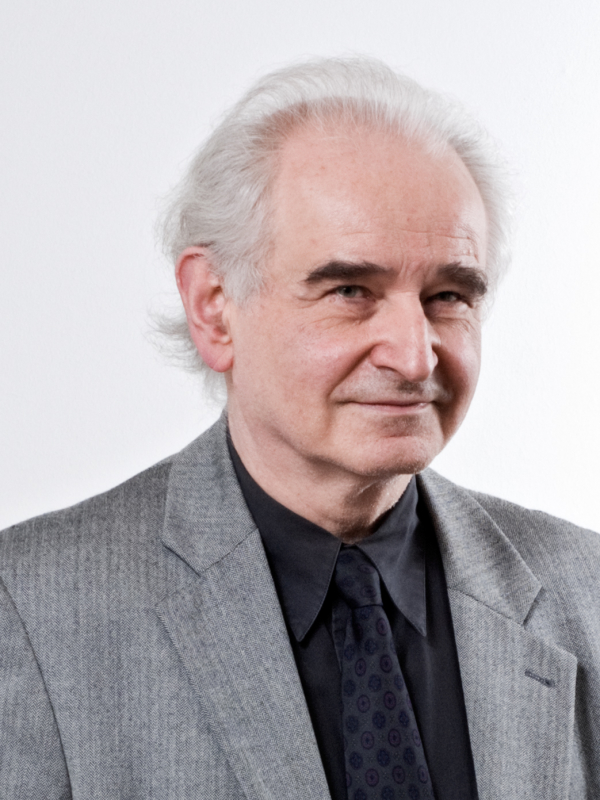 Philosophisch-Historische Fakultät
Departement Künste, Medien, Philosophie
Fachbereich Kunstgeschichte
Emeritus
Kunsthistorisches Seminar
St. Alban-Graben 8
4051 Basel
Schweiz
Boehm, G. (2018) 'Die Sichtbarkeit der Zeit und die Logik des Bildes', in Moxter, M. and Firchow, M. (eds)
Die Zeit der Bilder. Ikonische Repräsentation und Temporalität
. Tübingen: Mohr Siebeck (Hermeneutische Untersuchungen zur Theologie), pp. 38-60.   
edoc
Boehm, G. (2018) 'Im Niemandsland. Cézanne portraitiert Ambroise Vollard', in Küpper, J., Oster, P., and Rivoletti, C. (eds)
Gelegenheit macht Dichter. L'Occasione fa il poeta. Bausteine zu einer Theorie des Gelegenheitsgedichts
. Heidelberg: Universitätsverlag Winter (Neues Forum für allgemeine und vergleichende Literaturwissenschaft), pp. 309-324.   
edoc
Boehm, G. (2018) 'Das Bild denken. Anmerkungen zum ikonischen Diskurs', in Seitz, S., Graness, A., and Stenger, G. (eds)
Facetten gegenwärtiger Bildtheorie. Interkulturelle und interdisziplinäre Perspektiven
. Wiesbaden: Springer (Reihe Interkulturelle Philosophie Ser.), pp. 21-37.   
edoc