Prof. Dr. Gottfried Boehm
Emeritus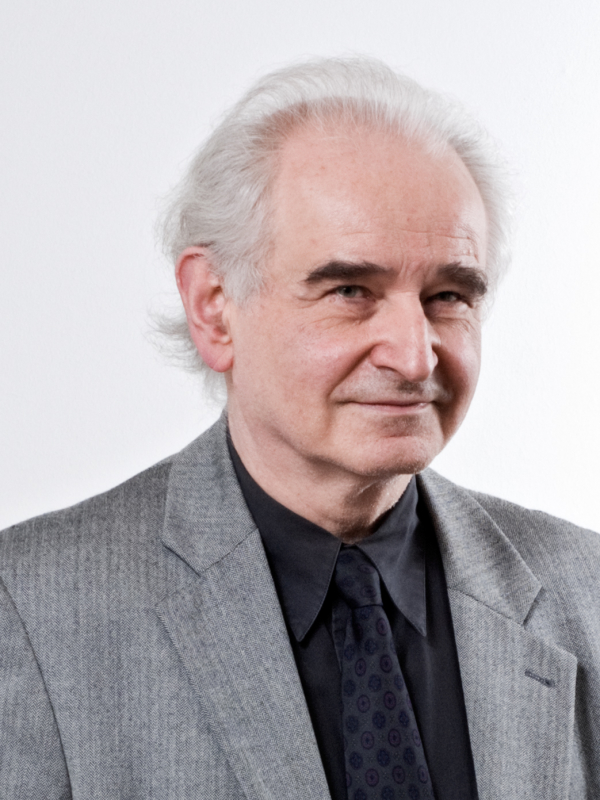 Philosophisch-Historische Fakultät
Departement Künste, Medien, Philosophie
Fachbereich Kunstgeschichte
Emeritus
St. Alban-Graben 8
4051 Basel
Schweiz
Boehm, G. (2018) 'Die Sichtbarkeit der Zeit und die Logik des Bildes', in Moxter, M. and Firchow, M. (eds)
Hermeneutische Untersuchungen zur Theologie
. Tübingen: Mohr Siebeck (Die Zeit der Bilder. Ikonische Repräsentation und Temporalität), pp. 38-60.   
edoc
Boehm, G. (2018) 'Im Niemandsland. Cézanne portraitiert Ambroise Vollard', in Küpper, J., Oster, P., and Rivoletti, C. (eds)
Neues Forum für allgemeine und vergleichende Literaturwissenschaft
. Heidelberg: Universitätsverlag Winter (Gelegenheit macht Dichter. L'Occasione fa il poeta. Bausteine zu einer Theorie des Gelegenheitsgedichts), pp. 309-324.   
edoc
Boehm, G. (2018) 'Das Bild denken. Anmerkungen zum ikonischen Diskurs', in Seitz, S., Graness, A., and Stenger, G. (eds)
Reihe Interkulturelle Philosophie Ser
. Wiesbaden: Springer (Facetten gegenwärtiger Bildtheorie. Interkulturelle und interdisziplinäre Perspektiven), pp. 21-37.   
edoc